Swagelok Oklahoma | West Texas is your Solutions Provider.



Since 1977, Swagelok Oklahoma | West Texas has served as the authorized sales and service center for customers seeking the highest quality fluid system products and solutions in the industry. Today, we are capable of offering much more than industry leading fittings and valves. Our product offering has expanded to include a wide variety of measurement devices such as gauges, transducers, regulators, flowmeters, and hoses. We also offer services such as vendor-managed inventory,
custom solutions
, sub-assemblies, sourcing and field engineering services. Plus, we have continuing education classes and training courses to equip your team to work safer and smarter.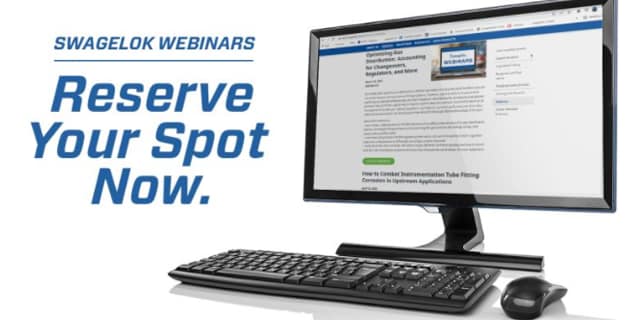 Spots are available for a variety of free Swagelok webinars led by industry experts who understand what it takes to keep your systems running smoothly and safely. New webinars and topics are added monthly.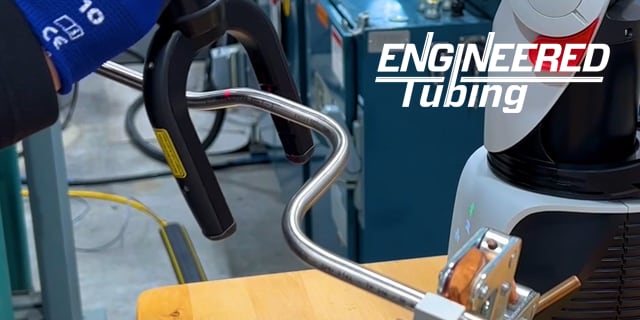 With our Engineered Tubing process, we can produce one-offs or high volumes of precision parts again and again.
Cut. Deburr. Bend. Scan. We're here to help with your tubing challenges.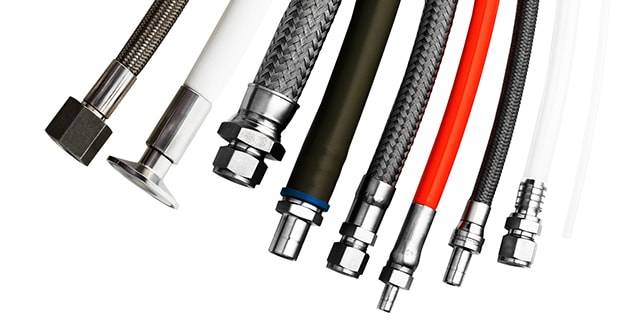 Quality-Consistency-Service
Three great reasons to consider Swagelok hoses and flexible tubing! Watch our latest video showcasing our new in-house Hose Assembly Program. We offer over two dozen different types of hose and flexible tubing in diameters 2" and under.
Tools, Resources & Features
Featured Products & Services
Your Local Swagelok Sales and Service Center

Swagelok Oklahoma | West Texas
REMIT TO ADDRESS
Oklahoma Fluid Solutions
1906 N. Yellowood Ave
Broken Arrow, OK 74012
EMAIL
BUSINESS HOURS
8:00 AM to 5:00 PM Monday through Friday.
BROKEN ARROW, OK:
1906 N Yellowood Ave
Broken Arrow, OK 74012
Phone: 918.258.8661
Fax: 918.258.1262
YUKON, OK
530 Pointe Parkway Blvd
Yukon, OK 73099
Phone: 405.681.5562
Fax: 405.681.5563

AMARILLO, TX
6500 Canyon Drive Ste. 300
Amarillo, TX 79109
Phone: 806-358-4099
Fax: 806-358-7078

ODESSA, TX
432 S Grandview Ave
Odessa, TX 79761
Phone: 432-337-8341
Fax: 432-337-6005